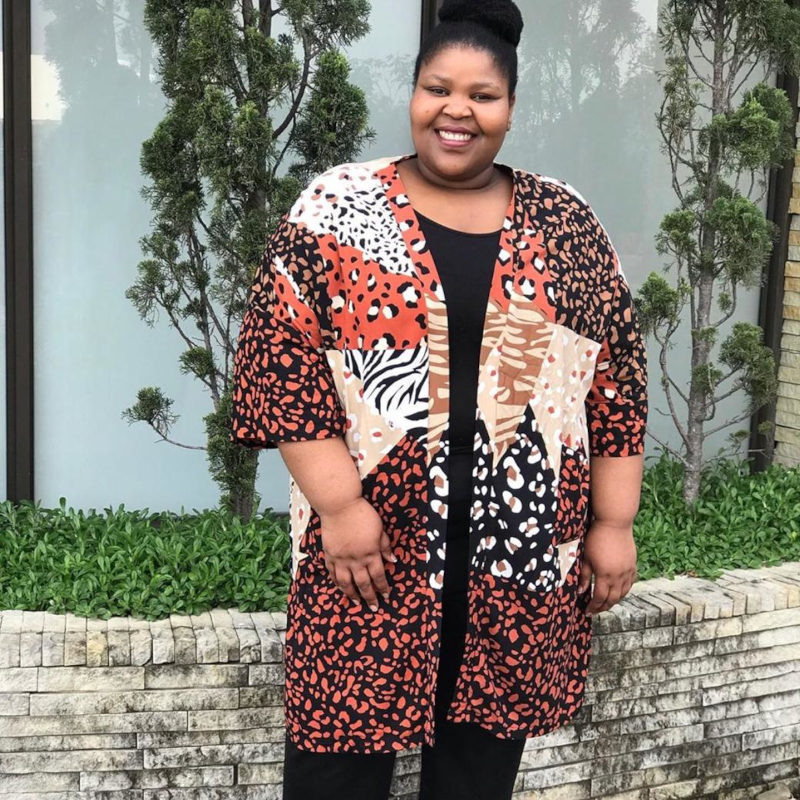 Zama Gumede
Zama Gumede was born and raised in Durban, Kwazulu-Natal. She gave her heart to the Lord as a young girl and started serving him fully at the age of 26. After seeing an advertisment for the Missions Training Program, her pastor prayed and told her that she wanted to send her. After the four month training in February 2013, Zama felt that God was calling her to join Every Tribe Missions staff fulltime.

Zama is now the head of Every Tribe Missions and she is passionate about seeing people discover their true identity in Christ as well as discover their God given purpose. Zama is an avid believer in God's Word and it's ability to transform lives.
Zolani Madukuda
My name is Zolani, I was born and bred in the Eastern Cape in a small town called Qumbu. I am a legal practitioner by profession. I joined Every Tribe Missions from 2012 because I am passionate about reaching out to lost souls.

I received the call of God to join missions at the age of 26. It was not an easy decision to make, but due to the seriousness of the call I made a decision to join Every Tribe Missions. It has been an interesting journey for me, I have experienced a lot of transformation in many areas of my life, and most importantly hell has been plundered and heaven populated.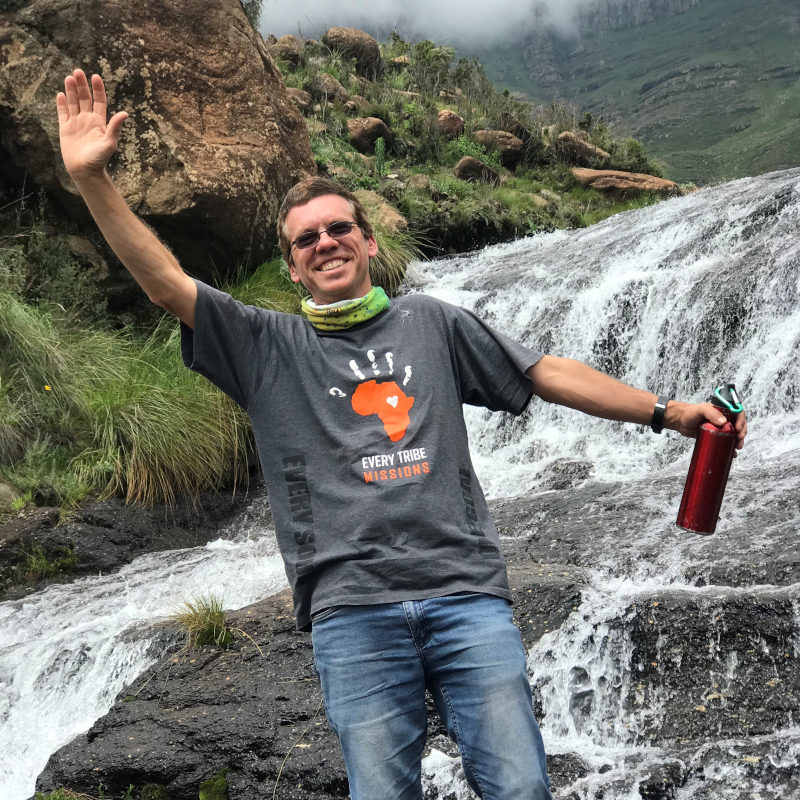 Dean Sangerhaus
My name is Dean Sangerhaus and I was born in Kokstad in Kwazulu Natal in South Africa. After finishing school, I studied BCom in Accounting while working at an accounting firm in East London

In 1994, I joined YWAM Muizenberg where I received training in missions and evangelism. During this time I was in charge of the Kitchen and the preparation of meals for a year. After 3 years at YWAM, I returned home to assist my dad with his business … During this time I was very involved in my Church with prayer lines and youth ministry In 2013, I joined Every Tribe Missions after completing the Missions Training Program (MTP). My role in the organization is assisting with planning and preparation of short-term mission trips into rural areas. During these trips I oversea the preparation of meals and financial budgets.

Jesus gave us only two commandments – "Love the Lord your God with all your heart, soul and mind and Love your neighbour as yourself." My passion is to Love God first and then make Him known to the nations…
Khanya Mateta
My name is Khanya, I was born and bred in East London, Eastern Cape, South Africa. In my matric year(2016) at a Missions Trip I realized I have a call for ministry. After finishing High School I went straight to a 3 year Bible School. After completing Bible School in 2019, in 2020 I joined the Every Tribe Missions team which is where I'm currently at. I'm also a web developer and a musician. I am passionate about seeing people saved and seeing people live the life God intended them to live.