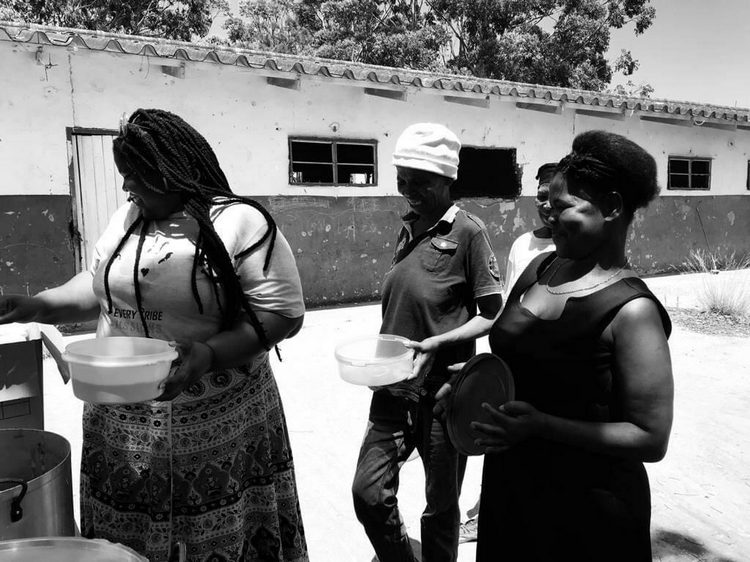 The objective is to go into communities once the needs have been discovered and find a helpful way to assist with the issues at hand. To aid communities and establish a better environment that before. To give the people something to be responsible for, showing them what they actually are capable of doing. Teaching communities how to help themselves and not rely on outside people or organizations.
Our vision is to make an impact on communities neglected in the form of clean water, schools, clinics, and other necessary resources. To help the people in the communities to understand they are capable of doing great things. To assist the people become independent of the government and other such "free help" they receive. To assist a community change itself utilizing its own available resources.
Our Projects
Construction/or repairing of schools and clinics
Education Training – to give the teachers further training
Basic 1st aid medical training – to help keep infections and other aliments down.
Gardens
Our Outreach Dairy
In the height of the ongoing pandemic, we have been going to a small community near our offices to bless them with them food and to preach the Gospel to them. Initially we started preaching the Gospel to this community going house to house. After finishing the whole area we blessed with some heart warming food. They were truly grateful for the gesture.
Thank you to all our partners for making this possible.